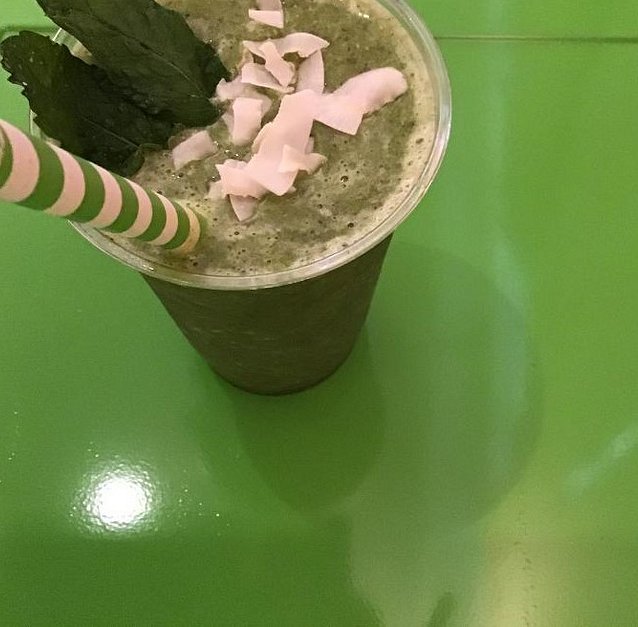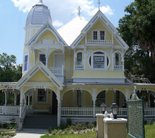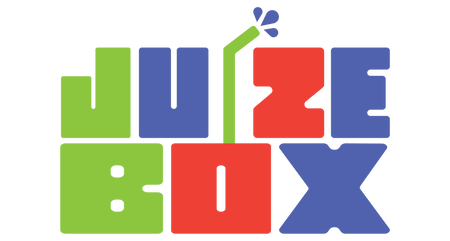 We strive to provide the best service with quality ingredients, sourced ethically and as locally as possible.
*Products prepared in this location may contain nuts, dairy or fish
Juices of fruits and vegetables are pure gifts from Mother Nature and the most natural way to heal your body and make yourself whole again.
--Farnoosh Brock
Refreshingly Healthy
smoothies / parfaits / bowls / Cold press juices & signature lemonades
(even something for your doggie)
Look for us next to the Donnelly House in downtown Mount Dora
Juize Box uses the freshiest organic ingredients we can find, ethically and locally sourced whenever possible.